This is me trying to make sense of things: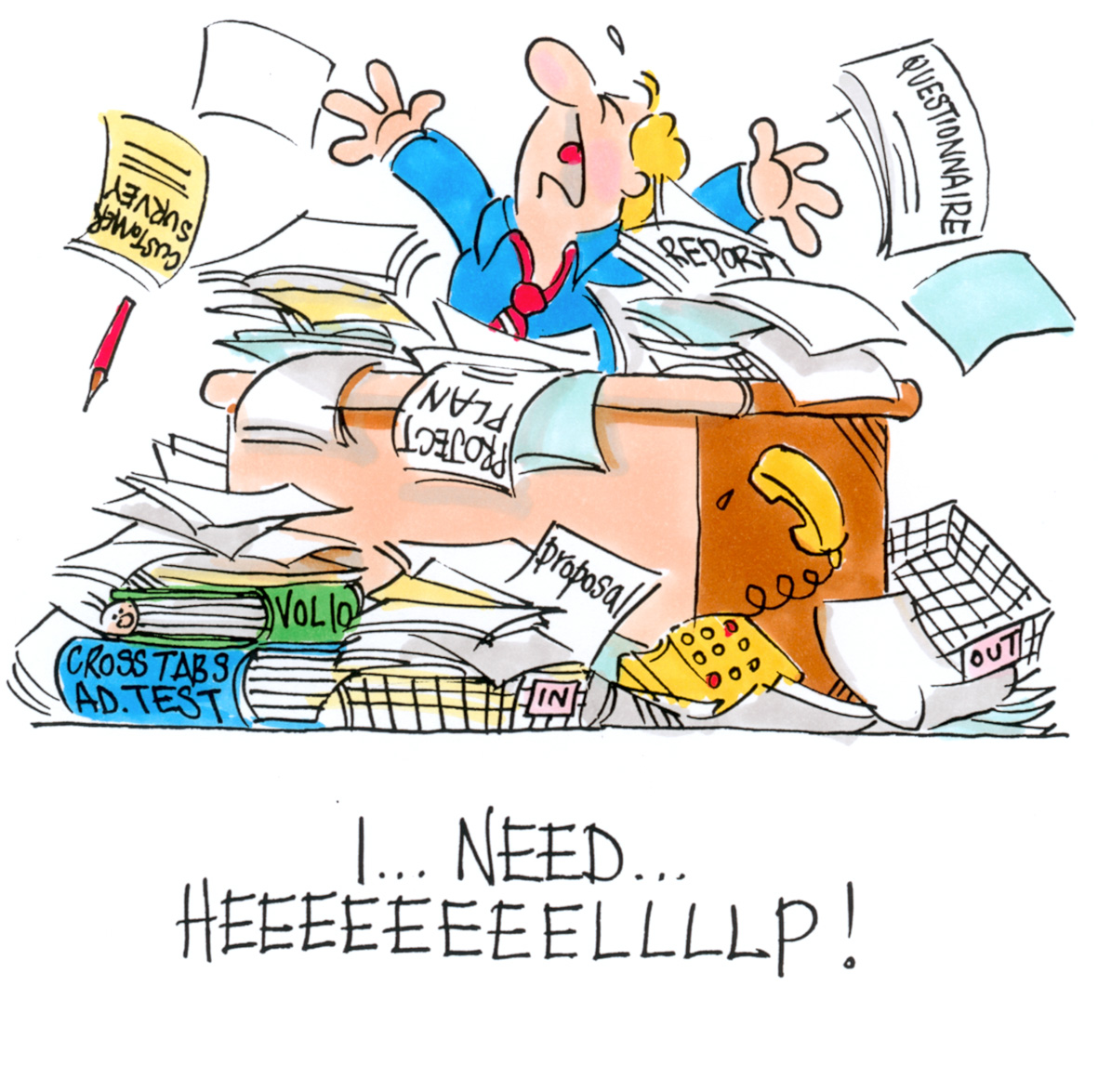 As usual, MLA has been unbearably busy and monumental in scope. I wonder if this kind of endeavor still make sense now that we have ways to communicate and collaborate unthinkable when the annual conference was first conceived. Perhaps less stressing ways to do the job could be found!
Anyway, I was in Boston this year trying to follow what was going on in Digital Humanities in US, so I excluded almost everything else that was on the table (I went to a couple of non-DH related sessions though). But it was frantic enough even with this boundary.
There were 66 session on Digital Humanities at the MLA 2013, with a host of different topics. The first day there were two 3-hours long workshops, one on Digital Pedagogy and another one on Evaluating Digital Work for Tenure and Promotion, introducing two of the main areas in which we can group the different sessions. The main areas of interest, in my view, were the following:
Academic Writing and Researching (from dissertation to open access journals)
Digital Pedagogy
Digital Humanities: theories and definitions
Literary and Media studies
Reshaping archives
As you can imagine, this is a rather loose way of making order in a messy and chaotic bunch of panels, and there are overlapping and distortions for sure. However, it is my view to organize the chaos and to create narrative of possible area of inquiry and research within DH that might interest me. I will address each of them in various blog entries, starting with the one on Digital Pedagogy (maybe not the most important but since I am currently involved in a Digital Pedagogy course, perhaps the most helpful in the short term)
Before discussing my own views, I will mention some other people who discusses MLA13 in blog posts:
Also you can find interesting stuff at the newly launched MLACommons,
One of the blog within it is Aggregating MLA13, aiming at collecting the ephemeral digital traces of the conference. Also check the roundup at Digital Humanities Now.
Now my own narrative about Digital Pedagogy.
It all started with an unconference workshop organized by Brian Croxall and Adeline Koh where many interesting sessions were proposed, such as the one on Rethinking Graduate Education that interests specifically PhD and MA students (I particularly liked the emphasis on "changing academic spaces for graduate students […] especially outside of digital humanities courses") or the one on Teaching Creativity through Code that wanted to discuss "where digital pedagogy crosses into code". The idea for the latter was that "teaching of coding and digital development as part of a humanities lens is very different from code in a computer science classroom, and certain goals (like teaching production-ready programmers) will not fit well alongside critical humanities goals." This is something I am very interested in, but unfortunately the proposal did not become an actual session.
In Google Drive there are some Notes from the different workshops.
Some blog posts were published while the unconference was organized
After that there were several panels on digital pedagogy at MLA13. Here is a list of the most interesting:
60. Learning Outcomes in Online Second-Language Environments
A session specifically addressing online language teaching, using social media and fostering the creation of communities of practice. The abstracts can be read here.
129. Teaching in the Shallows: Reading, Writing, and Teaching in the Digital Age
A roundtable that "unites teachers of composition and literature to explore cultural, psychological, and developmental changes for students and teachers" due to the influence of digital life. The allusion is to Nicholas Carr's book The Shallows: What the Internet Is Doing to Our Brains. See also video reviews and comments on YouTube. Robin Anne Reid posted her notes online.
486. Games for Teaching Language, Literature, and Writing
The roundtable "presents games not only as objects of study but also as methods for innovative pedagogy[…] for language acquisition, peer-to-peer relationship building etc." Notes by Robin Anne Reid.
550. The Classroom as Interface
Inspired by some MLA 2012 sessions about digital pedagogy, the idea of Kathi Inman Berens was to attempt to "to draw scholars' attention to the classroom as an interface that can't simply be remediated online", working the intersection between physical and virtual classroom. The idea was to emphasize the importance of twitter as a technology used to foster dialogue and conversation within closed walls. The tweets written during the session have been collected in 639. Two Tools for Student-Generated Digital Projects: WordPress and Omeka in the Classroom
Kind of a workshop on how to facilitate student-generated projects using Omeka for the creation of archives and exhibits (by Amanda French) and WordPress, for the creation of blogs and Web sites (by George Williams). List of related links at MLACommons. Slides also available.
794. Professional Practices in Online Education
Maria Shine Stewart, Professional Practices in Online Education
http://www.wordsanctuaryrevisited.blogspot.ie/2013/01/professional-practices-in-online.html
795. Literature and Digital Pedagogies
Sunday, 6 January, 1:45–3:00 p.m., Fairfax A, Sheraton
Presiding: Anaïs Saint-Jude, Stanford Univ.
1."Teaching Modernism Traditionally and Digitally: What We May Learn from New Digital Tutoring Models by Khan Academy and Udacity," Petra Dierkes-Thrun, Stanford Univ.
2."Digital Resources and the Medieval-Literature Classroom," Robin Wharton, Georgia Inst. of Tech.
3."Toward a New Hybrid Pedagogy: Embodiment and Learning in the Classroom 2.0," Pete Rorabaugh, Georgia State Univ.; Jesse Stommel, Marylhurst Univ.
Also of interest the roundtable on Rebooting Graduate Training, exploring "the urgent necessity of reforming graduate training in the humanities, particularly in the light of the opportunities afforded by digital platforms, collaborative work etc.". Katina Rogers wrote a summary in the Scholar's Lab blog. A Zotero group bibliography on alternatives to dissertation and other topics was created.
The way ahead
The Future of the Humanities PhD blog (at MLA commons) is probably worth a look.